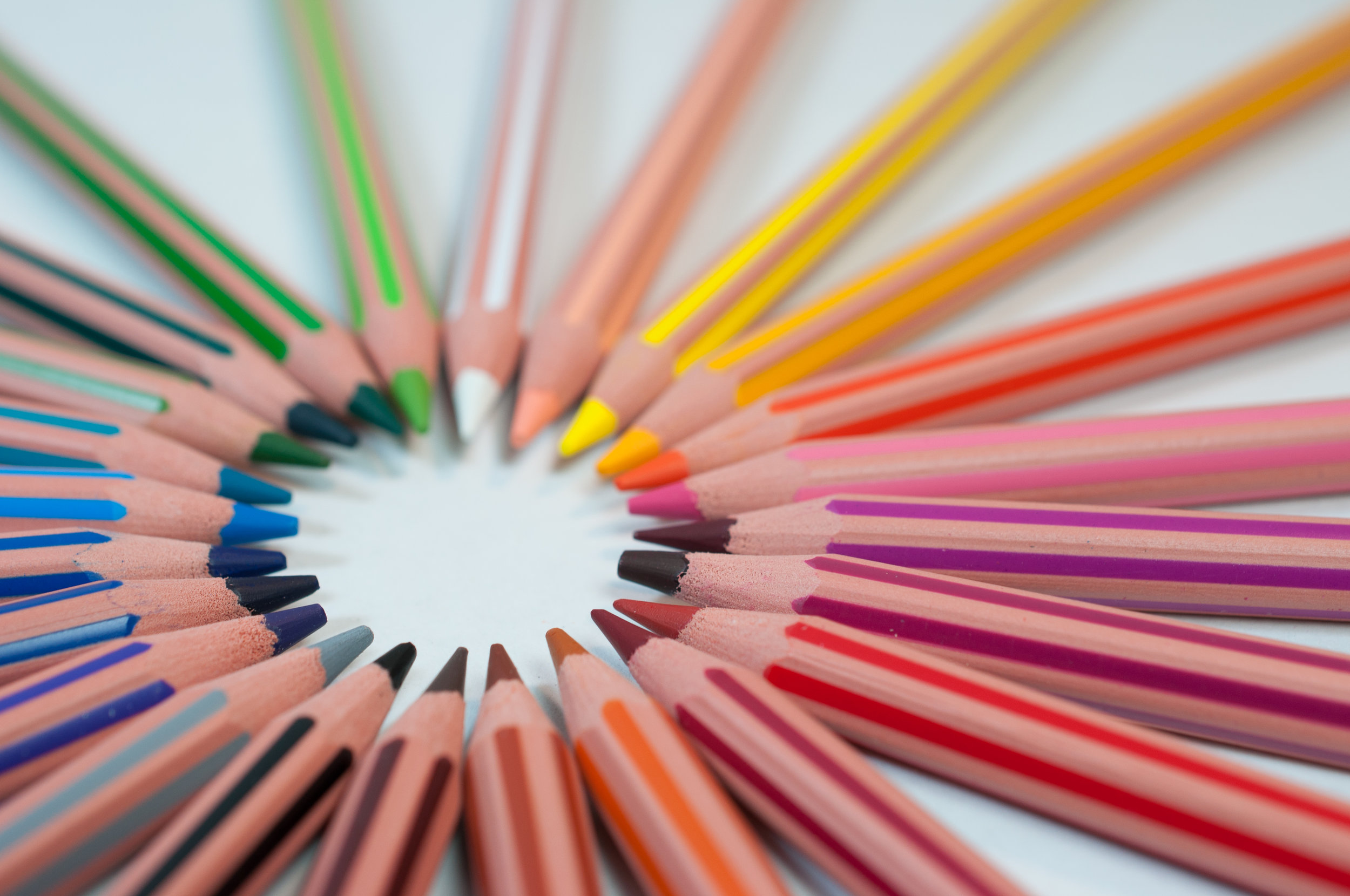 The hurt we all caused
by: Rev. Gary Marcelin
Gary is the lead pastor of Fulford United Methodist Church (UMC). He believes his God-ordained task is to help people understand how loved and valuable they are by presenting God's love in tangible ways.
"This United Methodist pastor stands on the side of love, and against the side of any oppressive force that seeks to dehumanize the other. Gary does a great job of sharing with us some of the histories of the Methodist that excludes and devalues humanity."
MY Journey
by: Rev. Dan Johnson
Retired Clergy Florida Annual Conference
Dan is a graduate of both Asbury University and Asbury Theological Seminary, and have served on the Board of Trustees of Asbury Seminary for 20 years, three as Vice Chair of the Board and four as Chair of the Board of Trustees. He was encouraged to resign from the Board in 2018. He shares the journey he has been on towards inclusion and says,
"We're all at different places on this journey of faith. Your experience will certainly be different than mine, but I wanted you to know why and how I have arrived at a different place than I was for most of my life. Perhaps you, too, will begin to see things different, and if you do, I want you to know that you are not alone."
journey to inclusion
by: Andrea Whisnant
She is a member of St. Luke's UMC in Windermere, Florida.
She shares her journey to inclusion in a powerful personal testimony. Her journey begins in the "traditional" understanding, changes to "love the sinner hate the sin," and then "her world gets rocked when….."